Re: Burro Smith Tunnel
---
[ Follow Ups ] [ Death Valley Talk - Archive Set 3 ] [ FAQ ]
---
Posted by Art Berggreen on July 21, 2002 at 22:00:49:
In Reply to: Burro Smith Tunnel posted by Verne on July 21, 2002 at 19:57:04: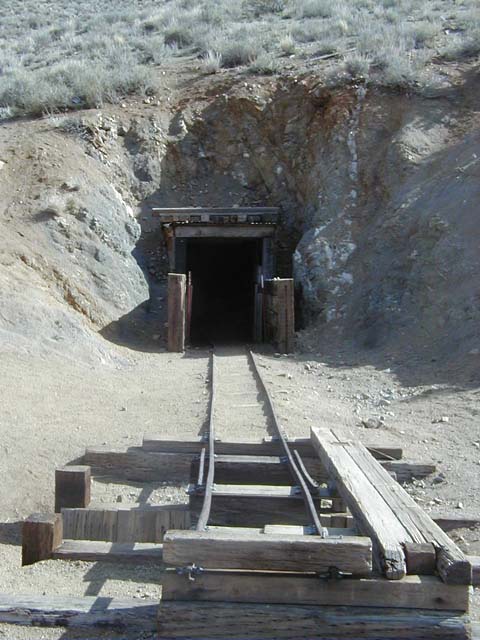 The most direct way is off Hwy-14 between Red Rock State Park
and the intersection with Hwy-395. There is a small sign along
the roadway a few miles north of Red Rock SP. There are quite
a few dirt roads out in the El Paso Mtns, so having a map is a
good idea. You can get one at the Jawbone BLM station near the
intersection of Hwy-14 and the Randsburg road.
If Toni is still there, be sure to stop and talk.
Art



---
---
---
[ Follow Ups ] [ Death Valley Talk - Archive Set 3 ] [ FAQ ]